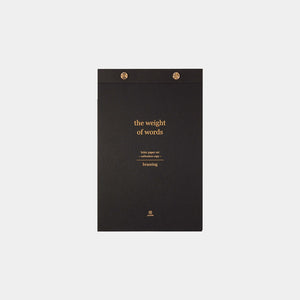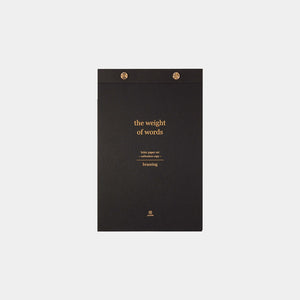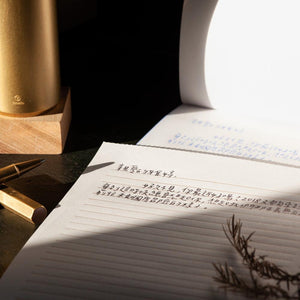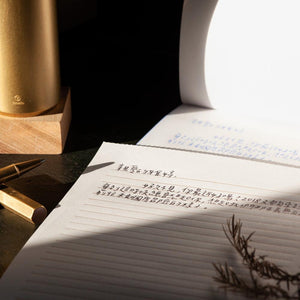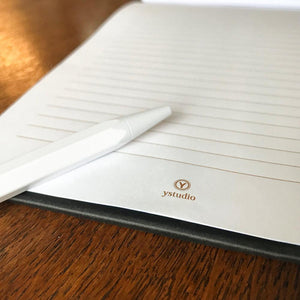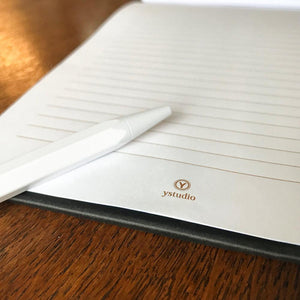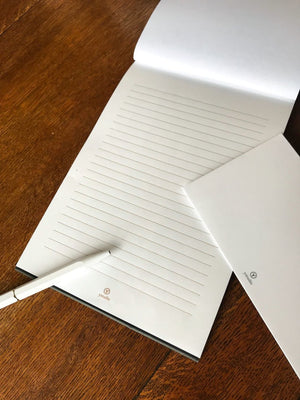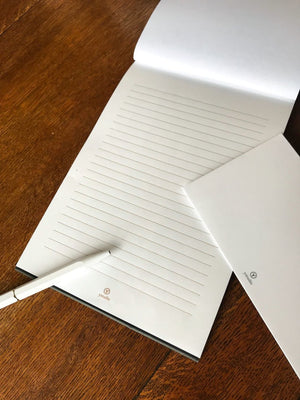 On Sale
Classic Reflect-Letter Paper Set
Letter Paper Set
DESCRIPTION
With YSTUDIO copy letter paper set, every word you write will leave two precious handwriting. After the letter was sent, you could still preserve a copy as well as the emotions and memories.
The set contains 13 sheets of letter paper, the first 10 are paired with copy paper in the back. You can use the extra 3 letter paper freely, such as write a letter to yourself.


HOW TO USE

Write a letter.
Tear off the original letter.
Enclose the original letter into the envelope and send it, keep the copy as a memento.
SPECS
Material: Paper, Copy paper, Brass
Dimension: 150x230x5mm
Weight: 138g
Box: 150x230x5mm


Remark: A set contains 10 copy letter sets, 3 normal letter paper, and 5 envelopes.