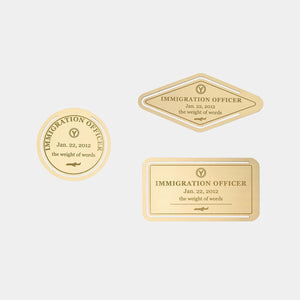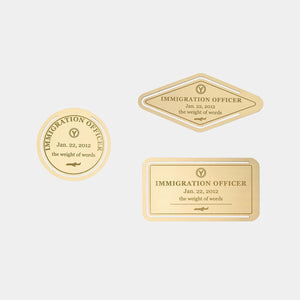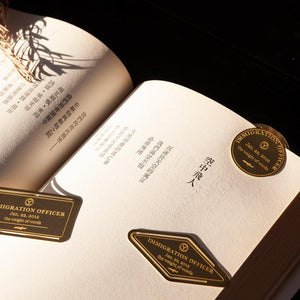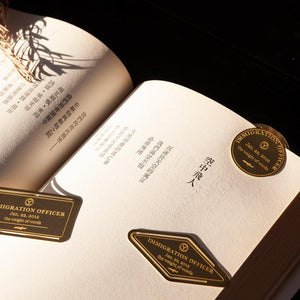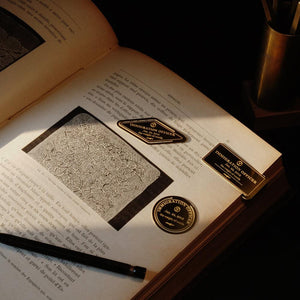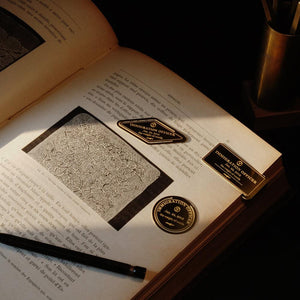 On Sale
Classic Reflect-Bookmark Set
Bookmark Set
DESCRIPTION
YSTUDIO brass bookmark comes in a set of 3 pcs. It was designed to be customs stamps as if they mark the trace in your journey of reading. And the date on the bookmark is the date of founding of YSTUDIO, which is also the beginning of YSTUDIO's journey.
SPECS

Material: Brass
Dimension:
Circle - DIA. 36.5 mm
Rectangle - 57.5 X 31.5 mm
Diamond - 62 X 29.5 mm
Weight: 15g
Box: 125x88mm


The color of brass would be changed by different users and various environments yet this is also its unique feature. The oxide is harmless. It would restore its original luster by wiping with Brass Polish. Without any surface treatment, we hope each product can maintain its individual marks by the constant use of the owner.
Please experience and enjoy this one-of-a-kind beauty of brass.