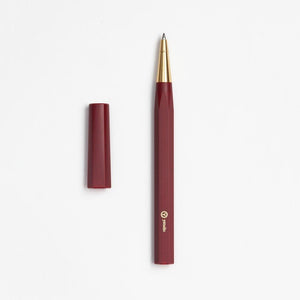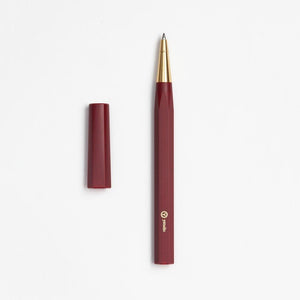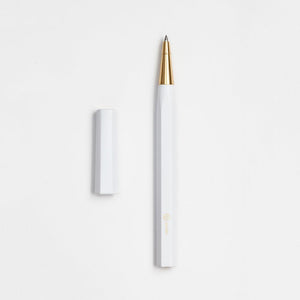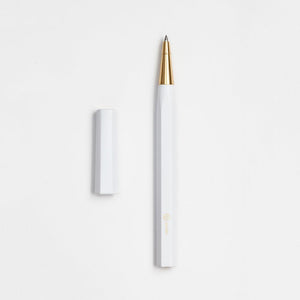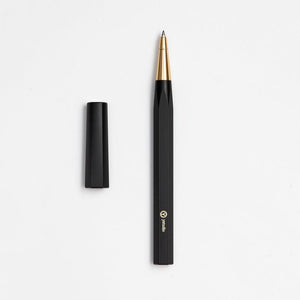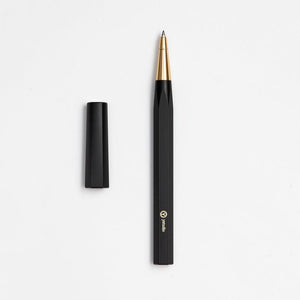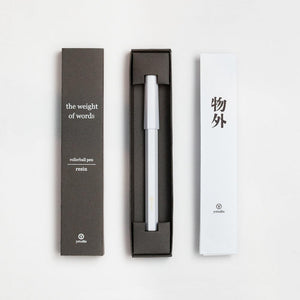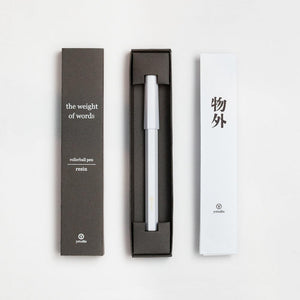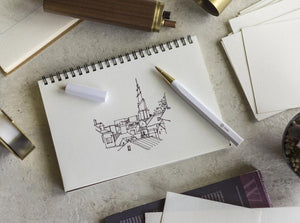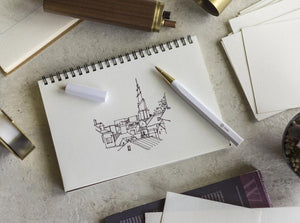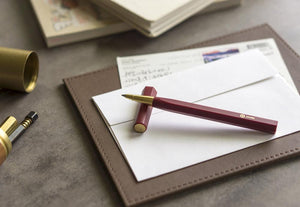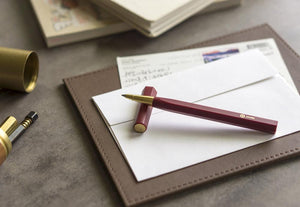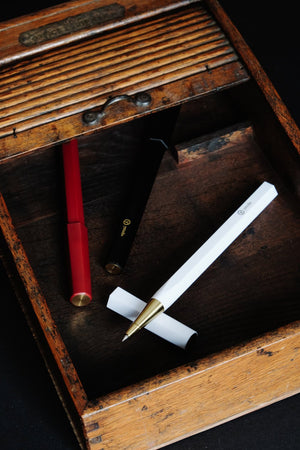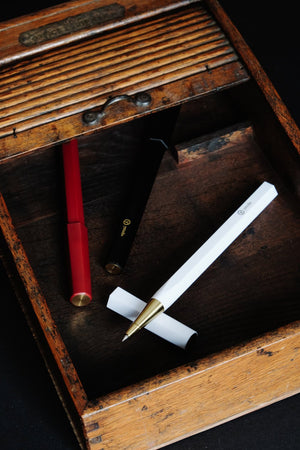 On Sale
Resin - Rollerball Pen
DESCRIPTION

The Resin series is reaching an excellent balance in acrylic and brass. It has a smooth matte surface. A brass inner-tube embedded in the pen body brings perfect weight balance.
The Resin series has its own cleverly bright look yet still forms the writing ritual to feel the weight of words.

SPECS
Material: Acrylic, Brass
Specs: 12 X 14 X 147 mm
Refill: a Schmidt 888F inside, fits most standard rollerball pen refills
For buying extra refills please click HERE!

REMARK: Resin series is NOT available for Engraving Service.